Contact us
Since 2007, Q Home has selected only the most beautiful holiday homes in Provence and on the Côte d'Azur in the South of France. We know all holiday homes personally. Do you have questions for  Q Home? Please feel free to contact us.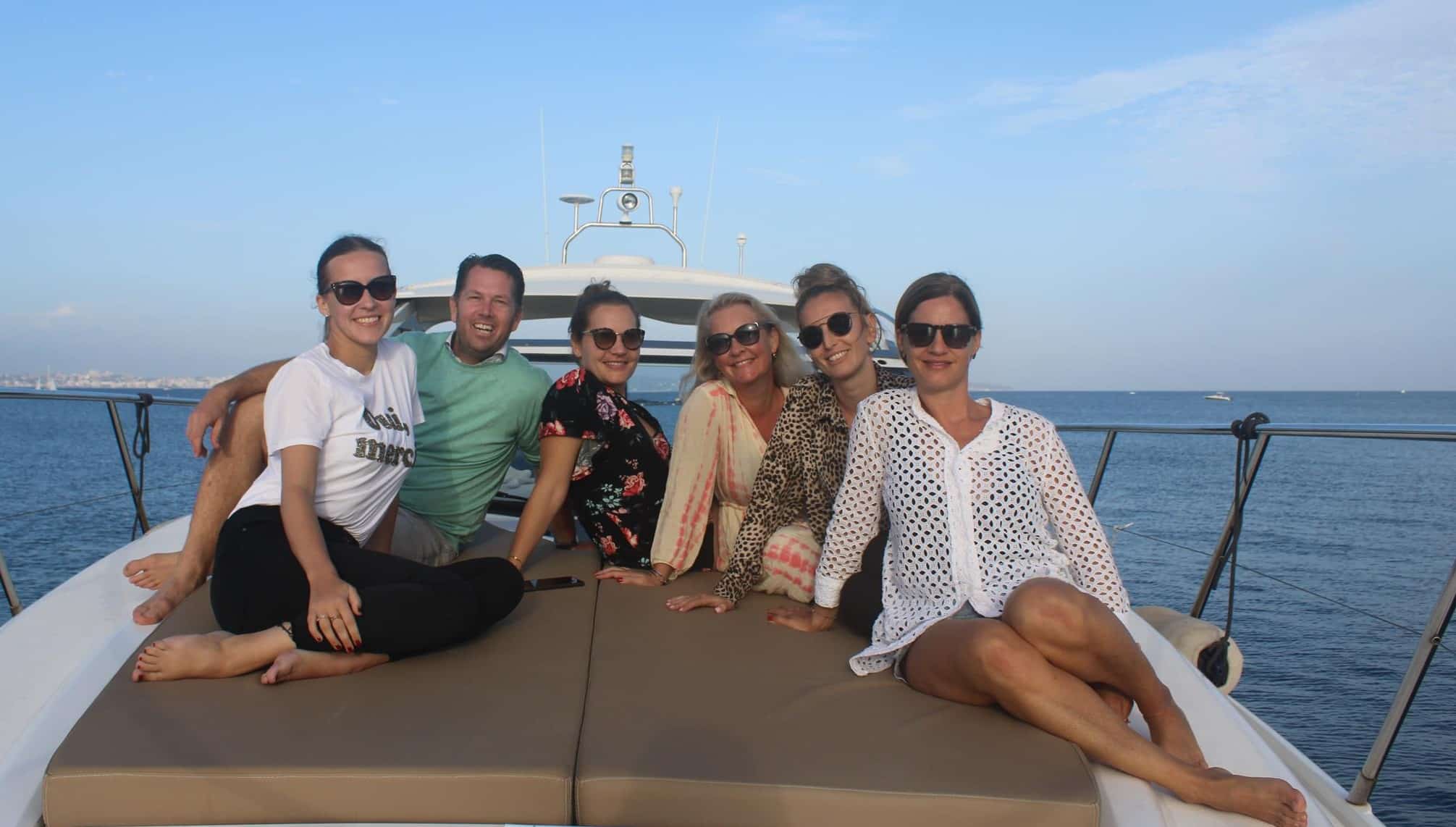 Contact information
Via E-mail we are available 7 days a week!
Mo-Th:
09.30-16.00h
Wed:
09.30-12.00h
Thu-Fry:
09.30-16.00h
Sat-Sun:
For all questions regarding the rented property or your arrival, please contact the manager who is your local contact person. The details of this person can be found in your welcome letter of Q Home. If this person is not available and there is an emergency, you can contact Q Home by telephone during the weekends from 10:00 am to 12:00 pm and from 4:00 pm to 6:00 pm.
For all other matters, please send an email to info@qhome.fr. We will answer your question as soon as possible.
Middelweg 104
2241 AS Wassenaar, Nederland
NL-852128848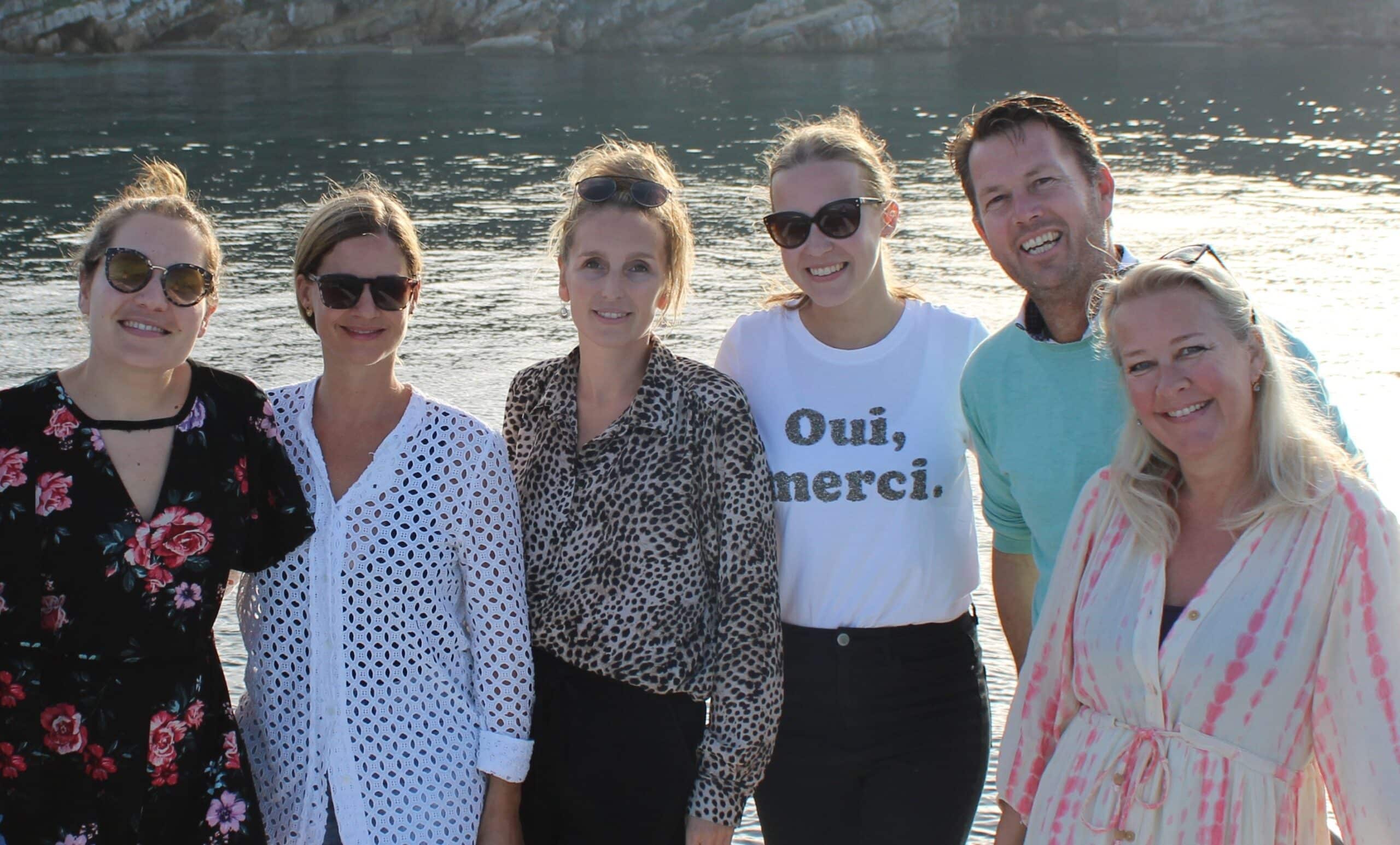 Q Home
Our international team lives in the south of France, Belgium and the Netherlands. We all speak English, French and Dutch. From left to right on the photo: Maha, Riet, Loes, Wieke, Folkert and Debby. We are always there for you, if you have any questions mail us at info@qhome.fr. The Q stands for Quality, which translates into the quality of the holiday homes we have in the rental, but also into the quality of our services. We distinguish ourselves by offering good holiday homes for an affordable price with the aim of being able to serve you as a customer every year. At present, 42% of all our tenants are customers who return every year, and we hope to expand this further in the coming years.
About us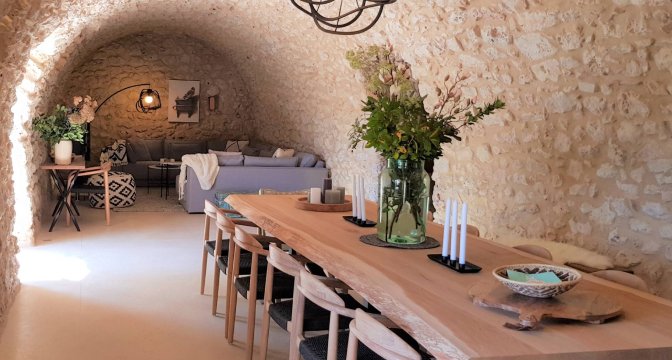 Lemon Tree Interior
Our mission is to create an interior where you feel comfortable to live and enjoy the surroundings. We started this company since a lot of owners had difficulties in decorating their villa in France. Our goal is helping villa owners in decorating their villa resulting in a maximum profitability of their rental income.
Lemon Tree Interior